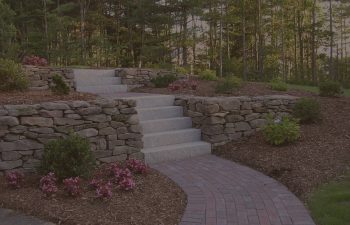 In 2020, we've heard all about things we never dreamed of – the safety of masks, the ineffectiveness of masks, toilet paper shortage, and prepping for an emergency food shortage. While all of these may be hot-button topics that people can argue for hours about, one thing is still certain this year – the seasons still change, and you need to prep for winter.
With the scare of a food shortage and the inability to visit the grocery or find everything you wanted at the grocery this year, many people created gardens in their yards. Raised gardens are extremely popular because of how easy they are to contain and care for, and they have become increasingly popular in suburban areas. Now that the gardening season has come to an end, it is easy to neglect your garden and not think of it again until spring. However, there is work to be done now to ensure your garden beds are ready for next year's seeds and plants.
Prep Your Raised Beds in Fall
Remove weeds – Weeding is essential even during the fall. Autumn weeds can harbor disease, and they can also lay the roots for unwanted weeds in the future.
Get the dead plants out – After the first frost occurs, you need to start clearing out dead plants. When dead plants are left in raised beds, they will begin to rot. Old plants can harbor pests and mold that can spread disease to the soil.
Add compost or organic material – Adding compost or an organic matter to your soil will help ensure a nutrient-rich environment in the spring. You can add soil amendments to add nutrients to the soil, help retain moisture, and maintain the correct pH balance.
Add mulch – By covering your garden beds with mulch, you can prevent amendments from washing below the root level. Mulch will protect the soil from too much rain, and as the mulch breaks down, it will incorporate fresh organic material into the soil.
If you need mulch for prepping a raised garden bed for winter, contact Southern Landscape Supply. We have the highest quality material to supply your garden with organic material this fall to help your garden thrive in the spring.